I'm a designer based in Albuquerque, New Mexico, USA. I love design and the process that it takes to communicate an idea to people. I like to put passion into the projects of my clients, give something innovative and at the same time learn something new. I believe in the criticism given to us is to make us better, not only as brands but as people. 
*I currently work at RK Venture, a creative agency here in New Mexico. Some of our clients are Los Angeles International Airport (LAX) and the New Mexico Department of Transportation (NMDOT).
When I'm not working with client work I work on illustrations, learn new ways to expand my design and illustration skills, watch movies and play a good story based game.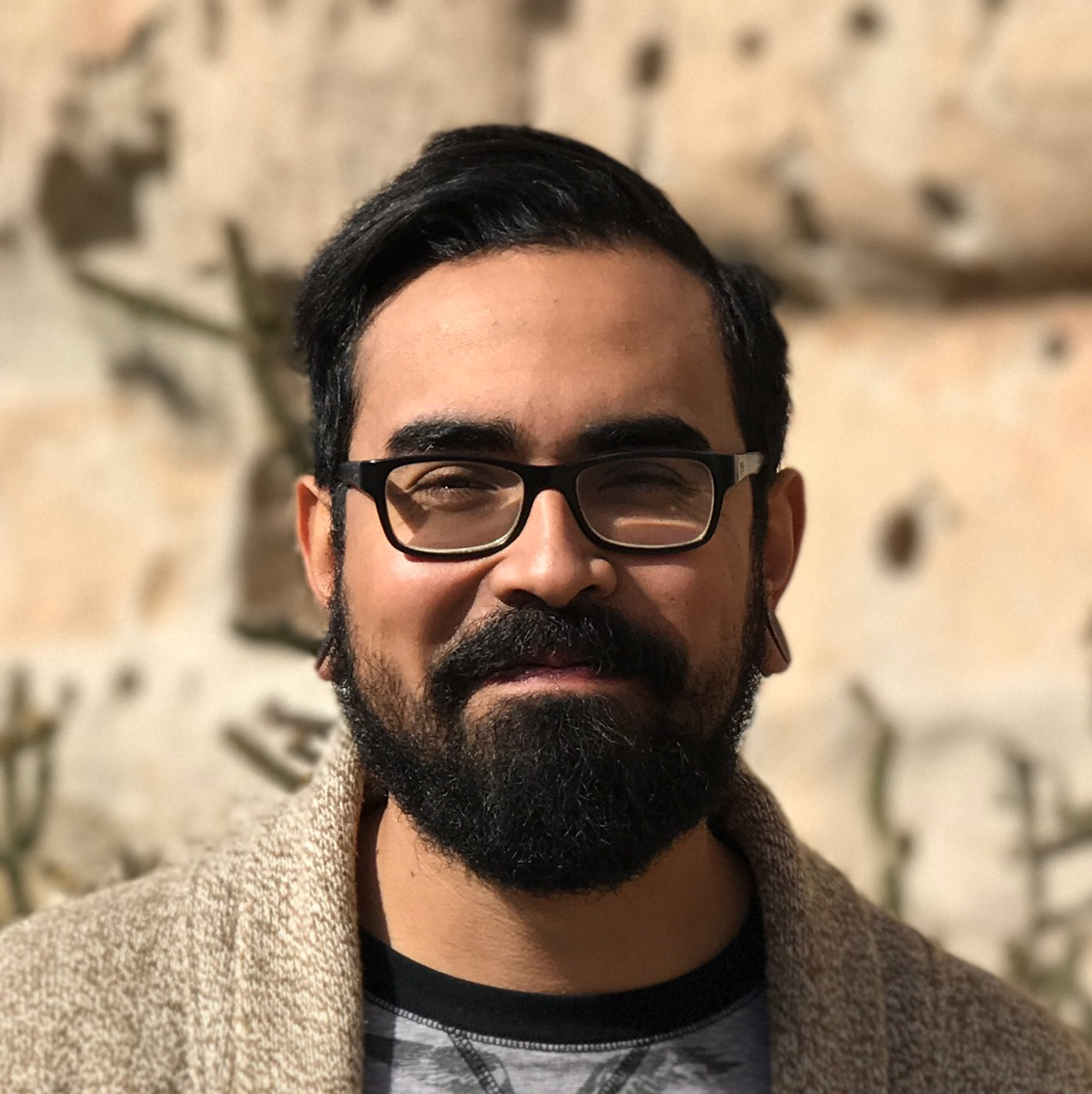 Illustration (Commission)